During these unprecedented times and with the safety of our Scouts and volunteers at the top of our mind, face-to-face Scouting is on hold. Here are several activities you and your Scout can continue their Scouting Adventure #ScoutingAtHome.

Videoconferencing is a great way to stay connected with your units! This Bryan on Scouting article has links to Webex, Zoom, and Google. It offers an example of a Troop to the east of us that is up and running with remote meetings using Webex.

Remember that any electronic communication involving a youth member must adhere to BSA's "two-deep" leadership policies, and Scouts should first complete their Cyber Chip to stay safe online.

When we can get back to a sense of normalcy, the Juniata Valley Council, BSA program will be stronger than ever. Until we can gather once again for regular meetings, please take advantage of these great #ScoutingAtHome activities.
Activities for All Scouts
Cub Scout 30 Day Challenge
Cyber Chip: As Scouts do more and more activities online. The Chip moves to the top of the "must do" list. The Cyber Chip activities include developmentally appropriate online safety lessons and activities.

Emergency Preparedness Award activities are broken out for each Cub rank and each Scouting program, including Venturing, Sea Scouts, and adults! (That means adults can earn this, too!)
BSA Crime Prevention Award

: Although the site explaining this award has not been updated for awhile, the award is still available to Scouts of all levels!

Presidential Active Lifestyle Award - Open to all youth and adult members and alumni of all BSA programs. Meet a daily activity goal of 30 min / day (adults) and 60 min / day (under 18 yrs) for 5 days / week for 6 out of 8 weeks.

Jamboree On The Internet - Spread the word about Jamboree on the Internet!! It will be held the weekend of April 3-5, 2020. Details can be found at here.

You won't want to miss out on getting together with Scouts from around the world!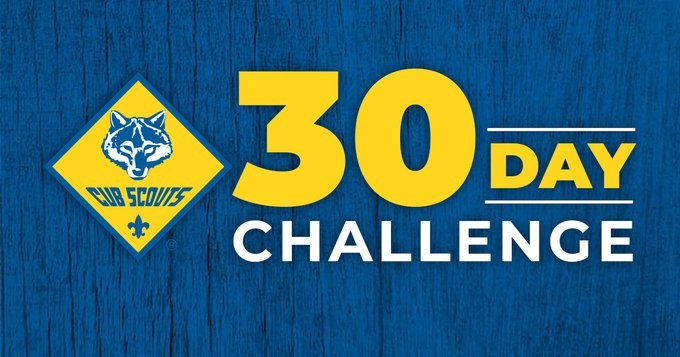 Keep your Cub Scout's skills sharp by taking the 30-day challenge with activities to help with adventure and elective requirements. Each activity is age-related and there are activities for Lions, Tigers, Wolf, Bears, and Webelos that help with adventure and elective requirements. Click below to download the 30-Day Challenge Calendars for each.
Cub Scout Preview Adventure: Protect Yourself
Cub Scout Preview Adventure: Yo Yo
Pack 23 Virtual Yo Yo Adventure April 14th
New ScoutsBSA members can get a jump on advancement by completing the 30 Day Challenges. Click on the appropriate links below for details. Keep Advancing!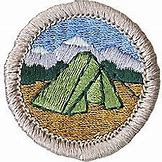 Camping Merit Badge Virtual Workbook with Mark Leiby, Troop 20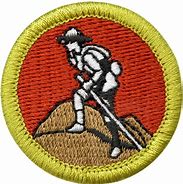 Scouting Heritage Merit Badge Virtual Classroom Session 2 will be Tuesday April 14th at 3:00pm. Scouts are reminded to have Requirements 4-8 done
Scouting Heritage Session 2 MB Call In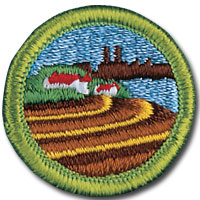 Soil and Water Conservation Merit Badge Virtual Classroom will begin Thursday April 2nd at 2:00pm more information in links below
Soil and Water Conservation Call In
Soil and Water Conservation Merit Badge Pamphlet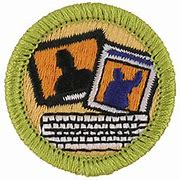 Journalism Merit Badge Virtual Classroom will begin April 23rd at 6:00pm more information in links below
Journalism Merit Badge Call In
Journalism Merit Badge Pamphlet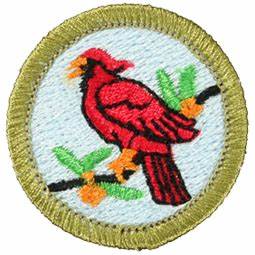 Bird Study is limited to the first 25 Scouts. Please follow the instructions in the link below to sign up.
Bird Study Merit Badge Instructions
Bird Study Merit Badge Pamphlet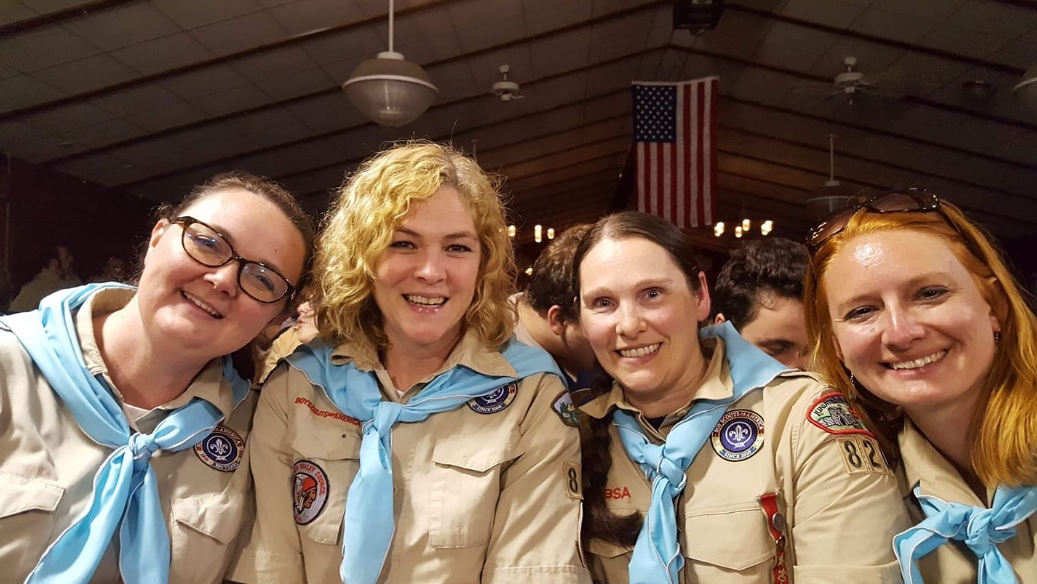 BSA Youth Protection Training
Mandated Reporter Training (This is a three (3) hour online course.)
See a Complete List of #ScoutingAtHome Trainings