District Roundtable
Second Wednesdays
6:00 PM
JC Blair Ed Building
April 11
September 12
October 10
November 14
December 12

District Committee
Second Wednesdays
7:15 PM
JC Blair Ed Building
April 11
September 12
October 10
November 14
December 12
________
Oneida District MacGyver Day
April 7, 2018
Check in 8:30 am
Greenwood Furnace State Park
Oneida District Spring Camporee
May 4-6, 2018
Penn Roosevelt State Park
Oneida Volunteer Recognition Dinner
May 9, 2018
6:00 pm
Fifteenth St. United Methodist Church, Huntingdon

Oneida Good Scout Dinner
May 23, 2018
Gathering 6:00 pm
Dinner 6:30 pm
Huntingdon Country Club
Civic Day
June 10, 2018
Bailey Building, Huntingdon


Welcome to the Oneida District Homepage!
Please take a look around, and feel free to give feedback.
---
2018 Oneida District Spring Camporee
Knights of the Standing Stone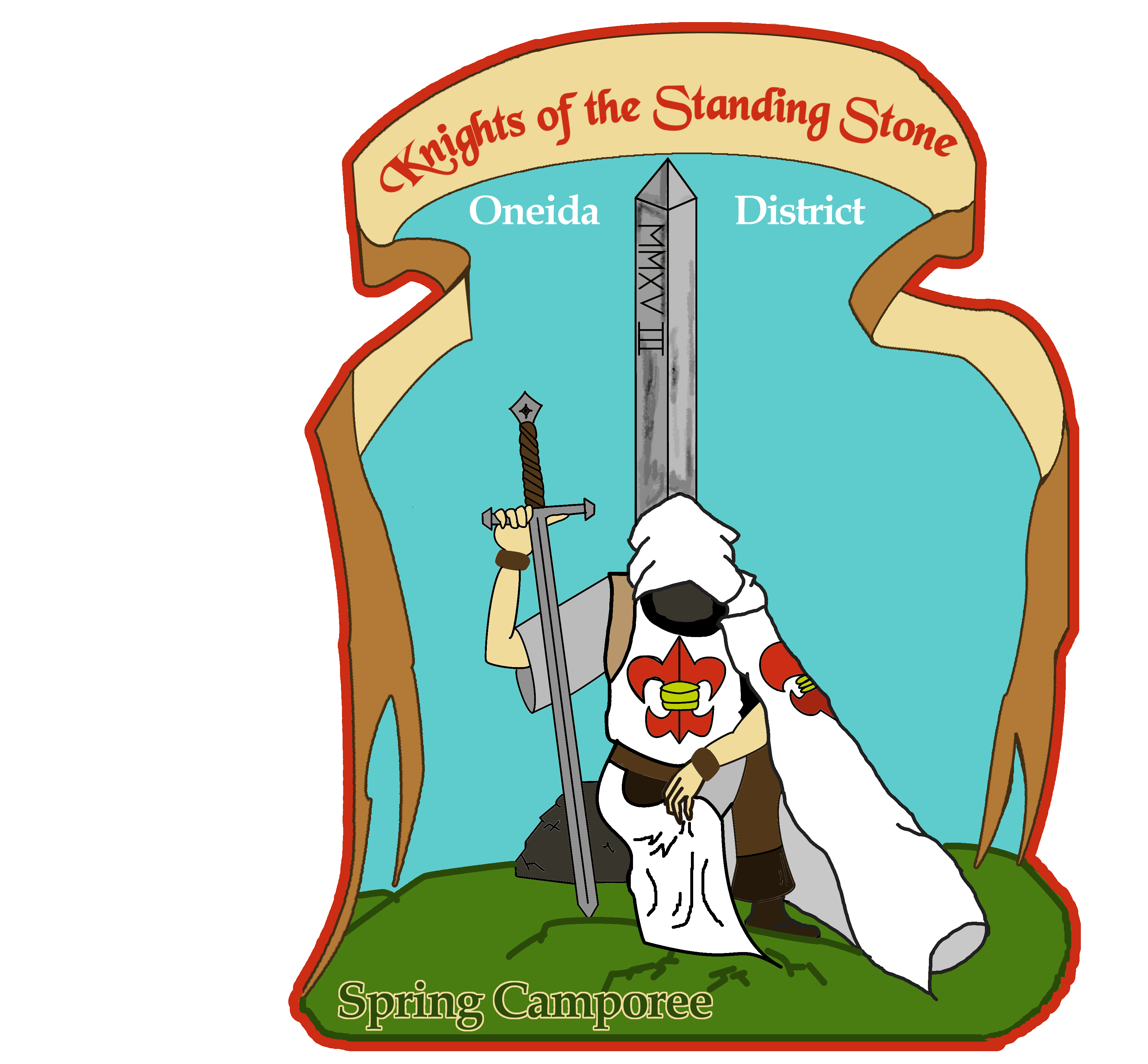 Bring your Pack, Troop or Crew to this year's Oneida District Spring Camporee to be held May 4-6 at Penn Roosevelt State Park located within Rothrock State Forest. This year's theme is Knights of the Standing Stone. Camp fire rings, potable water and outhouse on site.
Cub Scout Dens (with leaders) are welcome to visit the Camporee on Saturday for a fun-filled day of crafts and Medieval themed events.
We'd like everyone to get into Medieval spirit:
* Construct a Gateway to highlight the theme of the weekend. It can be fun and original or a traditional structure.
Community Partnership: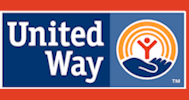 ----
2017-2018 Council Training Dates
March
24, 2018

Trainer's Edge

Juniata Valley Council Service Center

April 28-29, 2018

Intro to Outdoor Leader Skills

Woodward Camp, Woodward

July 11, 2018

Scoutmaster & Assistant Specific

Seven Mtns
Scout Camp
Firelight Pavilion

July 18, 2018

Scoutmaster & Assistant Specific

Seven Mtns
Scout Camp
Firelight Pavilion

July 25, 2018

Cubmaster & Assistant Specific

Seven Mtns
Scout Camp
Firelight Pavilion

October 12, 2018

Scoutmaster & Assistant Specific

Seven Mtns
Scout Camp
Rimmey Lodge
October
13-14, 2018

Intro to Outdoor Leader Skills

Seven Mountains
Scout Camp
Rimmey Lodge
October
13-14, 2018

Basic Adult Leader Outdoor Orientation (BALOO) *outdoor portion

Seven Mtns
Scout Camp
Rimmey Lodge

November
17, 2018

University of Scouting (includes Scoutmaster & Assistant Specific, Cubmaster & Assistant Specific, Den Leader Specific Training and Crew Advisor Specific.

Bellefonte
Tom McClain
District Chairman

Dave Gutshall
District Commissioner

Josh Woods
District Executive

Mike Kemp
District Vice Chair

Jamie Dunkle
Membership Chair

Maureen Safko
Finance Chair

Bob Lalli
Training Chair

Dale Somers
Camping Chair

Mike Kemp
Advancement Chair
___
District Info
Cub Scout Packs

Boy Scout Troops

Venture Crews