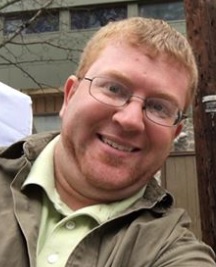 I am pleased to announce Josh Woods has been appointed as District Executive in Nittany Mountain District effective October 16, 2018.
An Eagle Scout, Josh joined the Juniata Valley Council, BSA staff on April 15, 2016 and has successfully served as District Executive in Oneida District and has also served as Staff Advisor for Cub Scout Day Camp, Training Committee, and worked with the Area 4 and Juniata Valley Council Venturing Officers Association.
Please join me in welcoming and wishing Josh continued success in his new assignment in the Nittany Mountain District.
Jim Kennedy