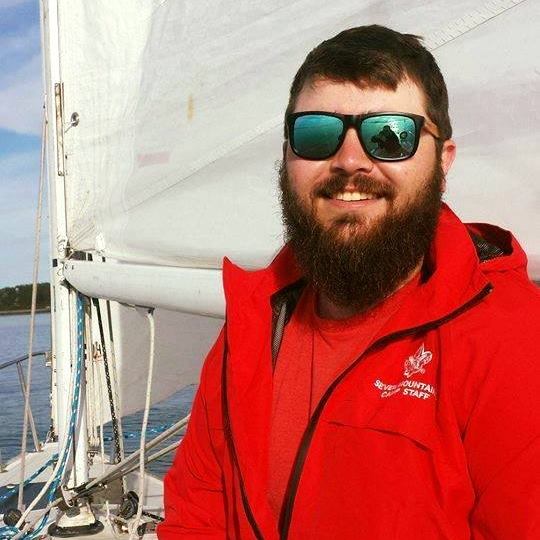 Brock Selected to Serve Oneida District
I am pleased to announce Andrew Brock has been selected to serve as the District Executive for Oneida District effective October 1, 2018.
An Eagle Scout, Andrew is graduate of the University of Pittsburgh with a degree in Environmental Studies and a minor in Music.
He has served as an Assistant Ranger and Aquatics Director at Moraine Trails' Camp Bucoco, Nature Intern with the Pittsburgh Parks Conservancy, and the past two summers as Boating and Aquatics Director at Seven Mountains Scout Camp.
Please join me in welcoming Andrew to the Juniata Valley Council and wishing him the best as he begins his Scouting career.