District Roundtable
First Mondays
7 PM
JC Blair Ed Building. September 11
October 2
November 6
December 4
January 2
February 6
March 6
April 3
May 1

District Committee
Second Wednesdays
7 PM
JC Blair Ed Building
September 13
October 11
November 8
December 13
January 11
February 8
March 8
April 12
May 10
District Picnic & Fall Kickoff
August 9, 2017
Capt. Jack Lions Picnic Ground, Mill Creek
Oneida District Fall Camporee, September
15-17, 2017
Rockhill Trolley Museum, Rockhill Furnace
Civic Day
September
29, 2017
Bailey Building,
Huntingdon
OA Cub Scout Discovery Day
September
23-24, 2017
Seven Mountains
Scout Camp, Spring Mills


Welcome to the Oneida District Homepage!
Please take a look around, and feel free to give feedback.
---
2017 Oneida District Fall Camporee Railroading in Rockhill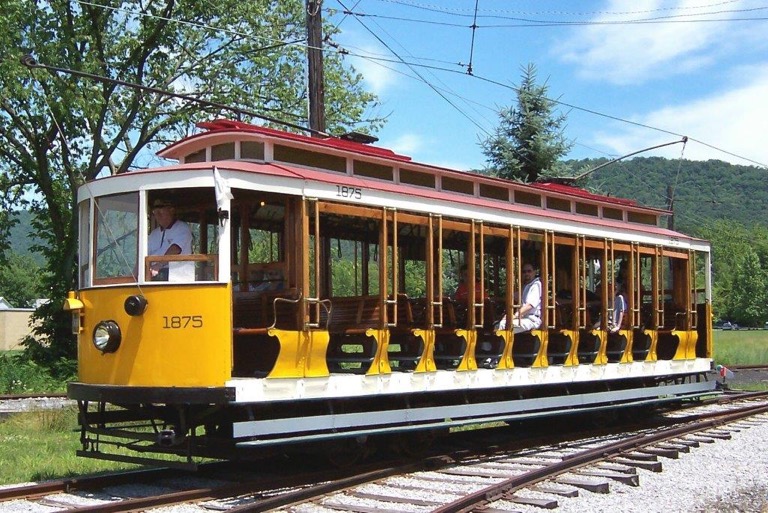 Bring your Pack, Troop or Crew to this year's Oneida District Fall Camporee to be held Sept. 15-17, 2017 in Rockhill Furnace, PA. The theme this year is Railroading in Rockhill.
Patrols will participate in a variety of Railroading merit badge activities. Pre-requisites are 1B, 3B and 8A(4).
Cub Scout Dens (with leaders) are welcome to visit the Camporee on Saturday for a fun-filled day of crafts and a Trolley Ride & Tour.
We'd like everyone to get into Railroading spirit:
* Design Railroad Crossing Sign or Symbol for your Troop. The options are limitless, but it should have meaning to your Troop.
* Construct a Gateway to highlight the theme of the weekend. It can be fun and original or a traditional structure.

The Camping Area will be the Rockhill Homecoming Grounds located at the intersection of Center & Bridge Streets.
Campfires will need to be in above ground fire pits. There will be potable water and port-a-potties on site. Concessions will be available Saturday at the Homecoming Grounds camping area.
Community Partnership: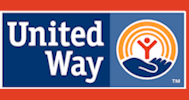 ----
2017-2018 Council Training Dates
September
22-24, 2017
OA Woodrow Institute
Seven Mountains
Scout Camp
October
13, 2017
Scoutmaster & Assistant Specific
Seven Mountains
Scout Camp
Wald Village
October
14-15, 2017
Intro to Outdoor Leader Skills
Seven Mountains
Scout Camp
Wald Village
October
14, 2017
Basic Adult Leader Outdoor Orientation
Seven Mountains
Scout Camp Wald Village
March
24, 2018
Trainer's Edge
Juniata Valley Council Service Center
April
27-28, 2018
Outdoor Webelo Leader
Seven Mountains
Scout Camp
April
27-28, 2018
Intro to Outdoor Leader Skills
Seven Mountains Scout Camp
July
5, 2018
Scoutmaster & Assistant Specific
Seven Mountains Scout Camp

October
12, 2018

Scoutmaster Specific
Seven Mountains Scout Camp
District Info
Cub Scout Packs Boy Scout Troops Venture Crews
Tom McClain
District Chairman

Dave Gutshall
District Commissioner

Josh Woods
District Executive

Mike Kemp
District Vice Chair

Jamie Dunkle
Membership Chair

Maureen Safko
Finance Chair

Bob Lalli
Training Chair

Brent Rader
Publicity Chair

Mike Kemp
Advancement Chair